Melanie Fiona dropt dikke track 'Cold Piece'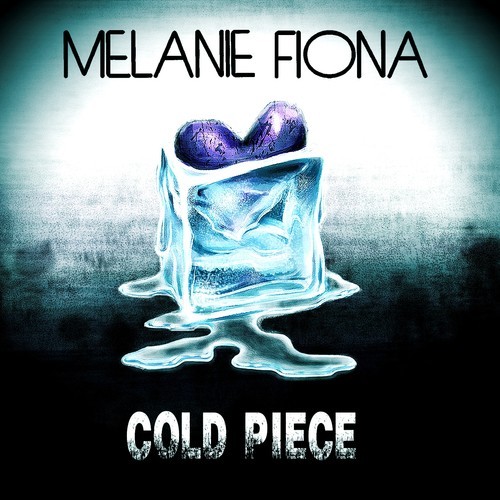 Deze hebben we ff gemist, maar omdat Melanie Fiona een warm plekje in ons hart heeft, droppen we 'm hier alsnog voor je. En de beat is gewoon dik. Onlangs kwam Mel met 'Cold Piece'.
De track is geproduceerd door Alan Nglish. Het is de eerste single van haar aankomende derde studioalbum. "I never dreamed you'd leave/ Oh how so very silly of me/ I just can't believe how someone could be such a cold piece of work at heart," zingt de Canadese zangeres.