Mary J. Blige kondigt nieuw album 'Good Morning Gorgeous' aan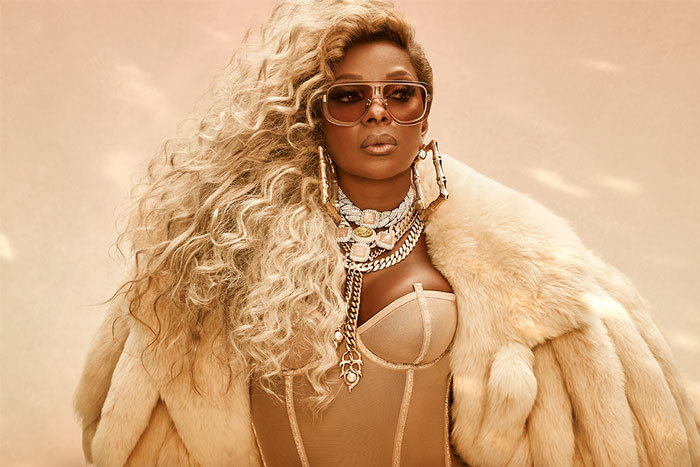 Mary J. Blige maakt zich op voor de release van een nieuw album. Begin volgend jaar komt de zangeres met haar vijftiende studioalbum 'Good Morning Gorgeous'.
Vlak voor het weekend bracht Mary J de twee singles 'Good Morning Gorgeous' en 'Amazing' met DJ Khaled. Ze released de singles via haar nieuwe label Mary Jane Productions.
De productie van 'Good Morning Gorgeous' is in handen van D'Mile, H.E.R, Lucky Daye en Tiaya Thomas, terwijl Khaled, STREETRUNNER en Tarik Azzouz 'Amazing' voor hun rekening namen.
"Working on this new album has been so much fun," zei Mary. "I'm excited for my fans to hear these first two songs to give them a taste of what's to come. I'm grateful to all my collaborators and partners who have walked with me through this process."
'Good Morning Gorgeous' komt op 11 februari 2022 uit.