Martin Garrix dropt nieuwe track met Bebe Rexha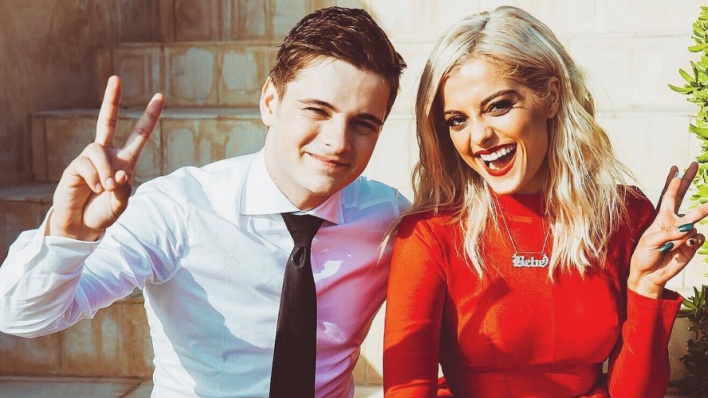 Het festivalseizoen loopt alweer ten einde. En dan moeten dj's pas echt weer aan het werk 😉 Daarom komt Martin Garrix met zijn nieuwste single. Dit keer horen we Bebe Rexha op de track.
De Nederlandse dj draait de track al vanaf maart live, maar is nu ook officieel te beluisteren. De 20-jarige dj heeft alles perfect op orde. Dat is duidelijk. 'In The Name Of Love' is de aftrap van een nieuwe samenwerking met Sony Music én misschien zelfs van zijn langverwachte studioalbum.
Check de track hier: