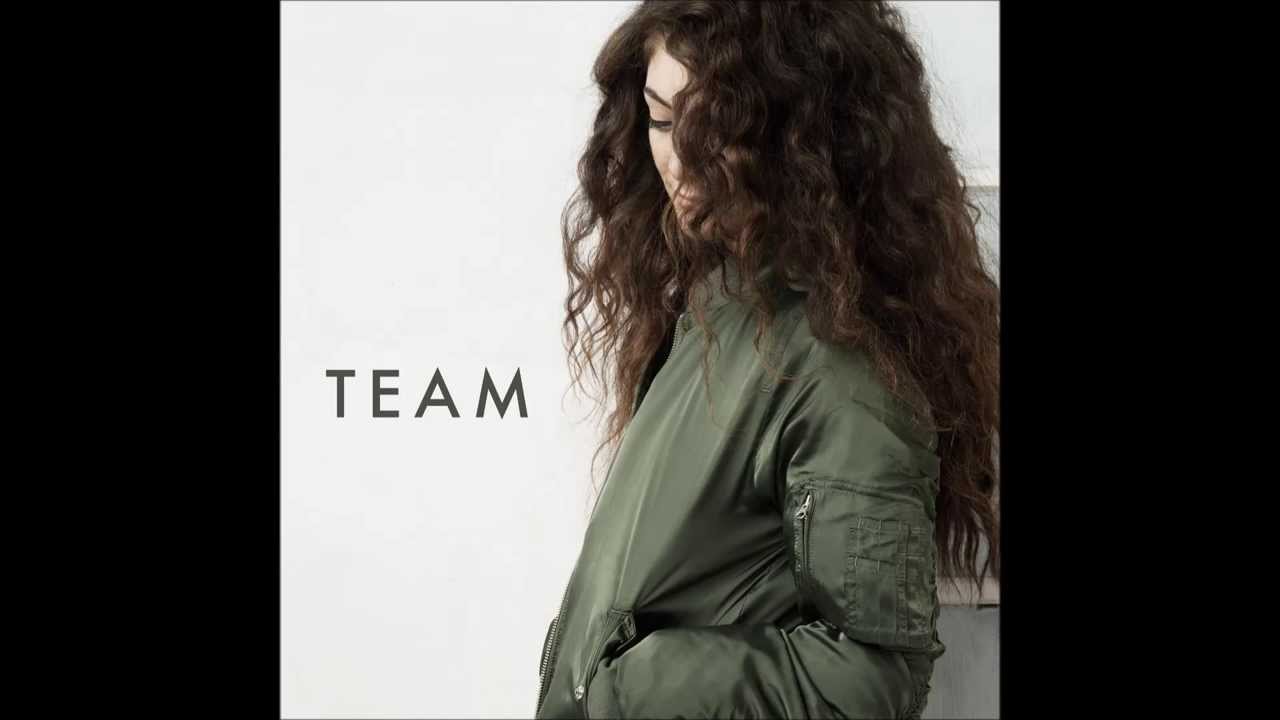 Lorde, bekend van de recente hit 'Royals', komt met haar nieuwe kroonjuweeltje 'Team'.
De 16-jarige zangeres uit Nieuw-Zeeland besloot de track in Parijs te releasen. "every street we drive down makes my eyes pop with the most incredible things carved in stone, and gilded on pillars, and wrought with metal; the heroes and heroines of this city aren't so hard to find. This song's are a little more mismatched, less classic courtesans on their pedestals, but nonetheless brilliant. this song is kinda of that world, and at the same time, very much of this one. enjoy."
Op 30 september komt haar album 'Pure Heroine'.