Kodak Black bekent schuld in aanrandingszaak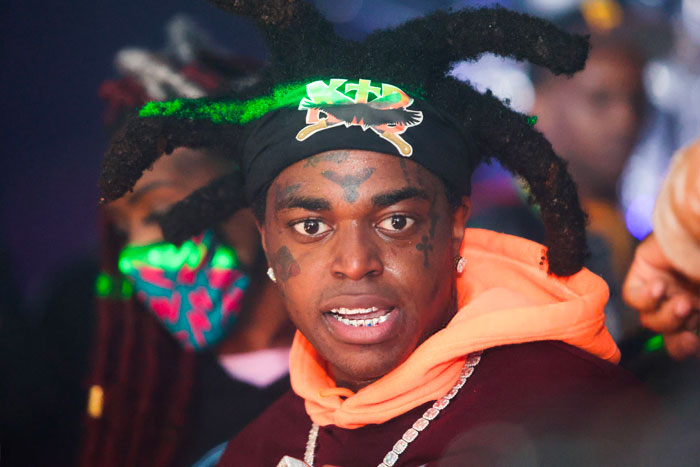 Kodak Black heeft schuld bekent in een zaak waar hij werd verdacht van aanranding.
In 2016 zou de rapper een 18-jarig meisje hebben gedwongen tot seksuele handelingen. Ook zou hij haar in haar nek en borsten hebben gebeten. Dat gebeurde in de Comfort Inn nachtclub in Florence County, waar de rapper in februari 2016 een optreden gaf.
De rapper kon tot maximaal 30 jaar cel krijgen, maar hij maakte een deal met het meisje. Als onderdeel van die deal moet hij zijn excuses aanbieden aan het meisje, volledige verantwoordelijkheid nemen voor wat er gebeurde en moet hij in therapie. In ruil daarvoor krijgt hij een voorwaardelijke celstraf van 18 maanden.
"Today Bill Kapri took a plea to the legal charge of assault, a non-sex offense, and received 18 months probation," zegt zijn advocaat. "This was a change of charge from the original charge. Having consistently denied these 5-year-old allegations, he entered this plea in order to resolve the matter."
Kodak werd destijds gearresteerd en in december 2016 na het betalen van 100.000 dollar aan borgsom weer vrijgelaten. Vijf maanden later werd hij aangeklaagd.