Kledingmerk Fashion Nova boos op 6ix9ine om album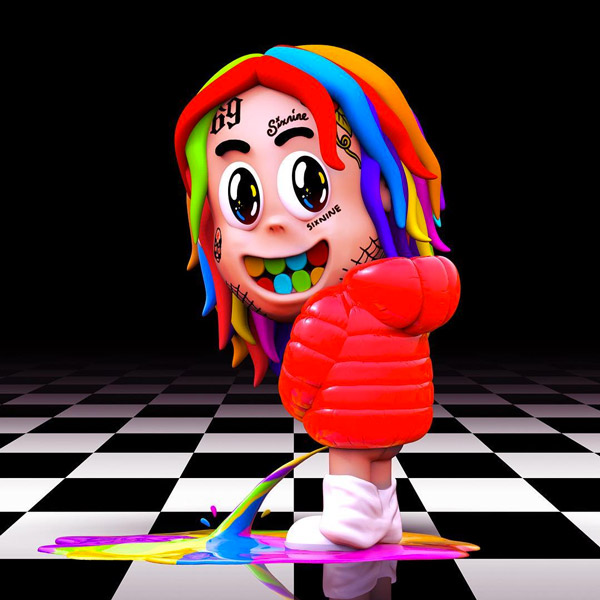 6ix9ine heeft een woedend kledingmerk achter zich aan. Fashion Nova stond vol bewondering tte luisteren naar de track 'MAMA', maar kwam van een koude kermis thuis.
Op de track zou het kledingmerk worden genoemd. In ruil daarvoor ontving Tekashi een mooi geldbedrag met zes nullen. De rapper noemde op het laatste moment Apple Bottoms op de track. "Splish splash Apple Bottoms make that ass phat." In de originele lyrics, waarvan eerder dit jaar ook al een teaser uitkwam, rapt hij: "Splish splash Fashion Nova make that ass phat."
In de video zouden modellen ook dansen met het Fashion Nova op de kleding, maar die video werd geschrapt na een schietpartij op de set.
Volgens TMZ zouden de lyrics zijn aangepast omdat Nicki Minaj niet blij was met het merk. Haar rivaal Cardi B heeft een deal met Fashion Nova voor een kledinglijn. Nicki zou Tekashi hebben gevraagd de samenwerking te droppen, en hij deed dat.
Fashion Nova eist het bedrag nog niet terug, maar wacht eerst de rechtszaak af van de rapper.