Kanye West stemt voor het eerst in zijn leven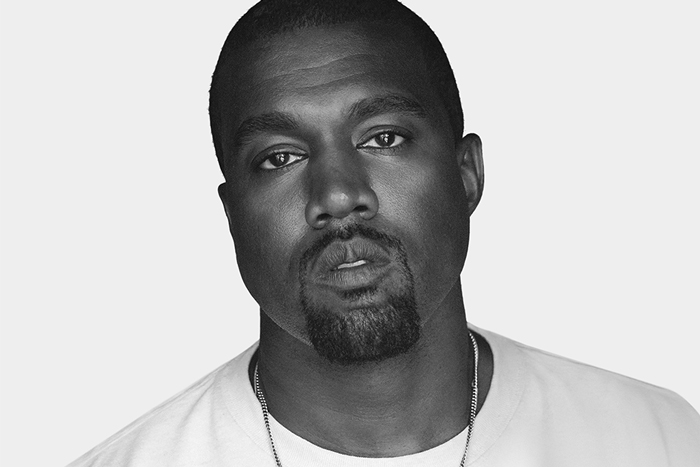 Kanye West heeft voor het eerst in zijn leven gestemd.
De rapper was dinsdag bij de stemhokjes te vinden in Park County, Wyoming. Daar stemde hij, je verwacht het niet, op zichzelf.
Kanye deelde zijn stem op Twitter. "God is so good," schreef hij. "Today I am voting for the first time in my life for the President of the United States, and it's for someone I truly trust…me."
Verder liet hij een clip zien waarop hij de stemkaart in de bus gooit. "The first vote of my life We are here to serve We pray for every servant leader in the world," schreef hij erbij.