Justine Skye en Giveon uit elkaar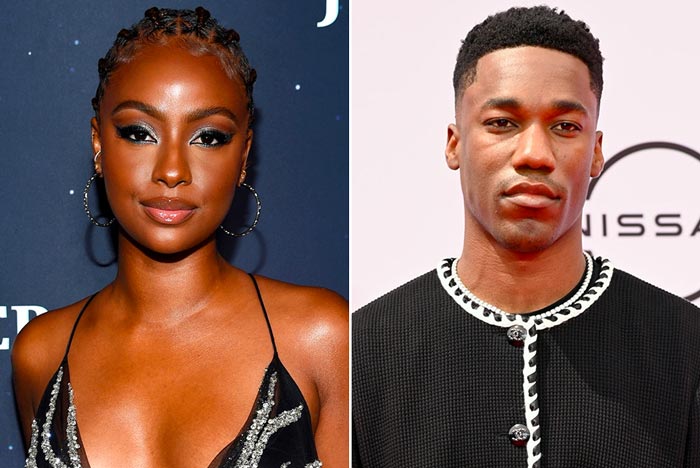 De romance tussen Justine Skye en Giveon is voorbij. Dat zegt ze op Twitter.
"A man wouldn't know how to treat you right if you gave them a manual," schrijft Justine. "I know I shouldn't but I really can't help but blame myself for not saving enough love for me in the end 💔 whatever idc anymore I'm done."
Haar hart lijkt gebroken te zijn door Giveon. De 'For Tonight' zanger lijkt het goed verpest te hebben bij Justine, maar een echte reden blijft uit. "People will break you down to the last bone and then ask why you can't stand on your own."
Justine en Giveon daten nu ongeveer een jaar, maar ze hebben hun relatie lange tijd van social media weten te houden. In augustus vierden ze Justine's verjaardag in Hawaii.