Julia Fox vertelt over date en nacht in hotel met Kanye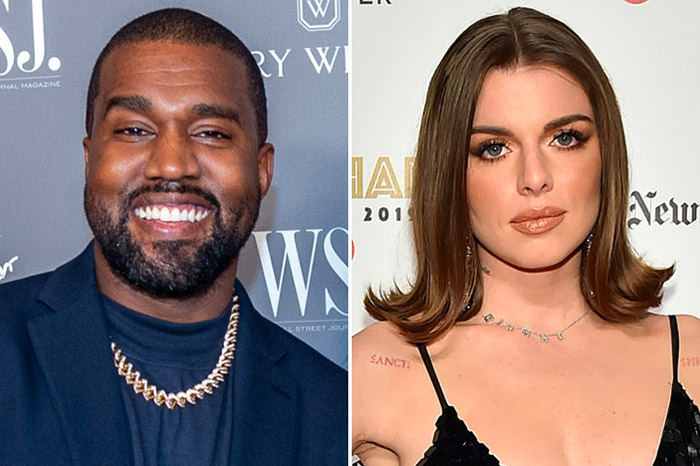 Julia Fox heeft een boekje opengedaan over haar date met Kanye West. En ze winden er geen doekjes om.
Nog geen week na hun ontmoeting en onze berichtgeving hebben de twee al een fotoshoot achter de rug voor het Interview magazine. In het blad vertelt ze ook over de date en hoe ze hem ontmoette.
"I met Ye in Miami on New Year's Eve and it was an instant connection," schrijft Julia. "His energy is so fun to be around. He had me and my friends laughing, dancing, and smiling all night."
Na de kennismaking in Miami vlogen de twee naar New York City om Slave Play te zien op Broadway. Na die show gingen ze naar Julia's favoriete restaurant Carbone. De avond eindigde in een hotelkamer vol met cadeaus voor Julia.
"I mean, I'm still in shock. Ye had an entire hotel suite full of clothes. It was every girl's dream come true. It felt like a real Cinderella moment. I don't know how he did it, or how he got all of it there in time. But I was so surprised. Like, who does things like this on a second date? Or any date!"
De 31-jarige actrice ging nog even door en geniet van de momenten. "Everything with us has been so organic. I don't know where things are headed but if this is any indication of the future I'm loving the ride."