Geheim Jay-Z-concert was fake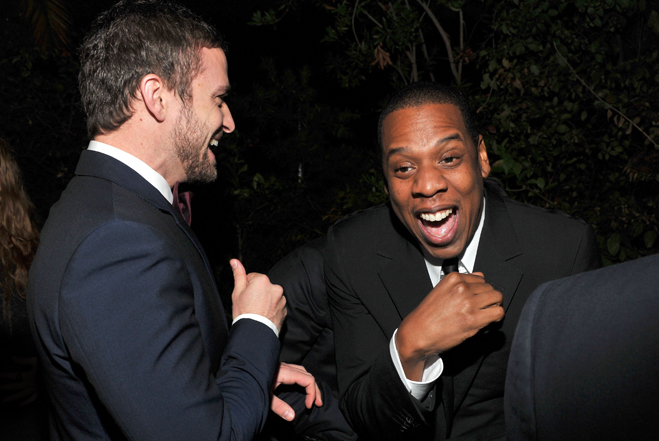 Volgens diverse Amerikaanse websites zouden Jay-Z en Justin Timberlake vrijdagavond een onaangekondigd optreden verzorgen in Brooklyn. Via verschillende media en Twitter werden fans blijgemaakt, eenmaal aangekomen bij de plek, bleek het vals alarm te zijn.
Onder meer Revolt TV kondigde de show aan. "Jay Z. Secret Show. Right now. 421 Troutman Street BK, NY. Special Guests said to be Beyonce and Justin Timberlake #GetThere" Later verwijderde Revolt de tweet. "Please disregard our previous statement about the Jay Z show. We will keep you updated with further details. Apologies to all waiting in BK."
Waar het gerucht precies vandaan kwam, is nog niet bekend.