Frenna bijna te onzeker voor rap-carriere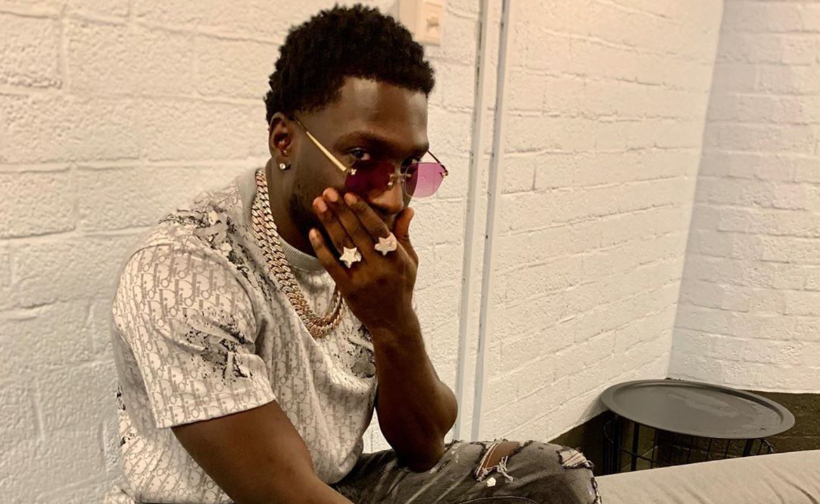 Het scheelde niet veel of we hadden helemaal niks van Frenna gehoord.
De rapper zegt in Het Parool dat hij zo onzeker was dat hij twijfelde of hij zou gaan rappen. "Ik was onzeker en bang. Ik dacht: stel je voor, ik ga rappen, en ik faal, dat is een beetje een schande. Maar als ik nu terugkijk, denk ik: what the fuck, bo, alleen omdat ik onzeker was, had ik het bijna niet gedaan."
Maandag verschijnt Frenna's nieuwe album 't Album Onderweg Naar Het Album.
Frenna was in 2019 de meest beluisterde Nederlandse artiest op Spotify. Zijn muziek werd vorig jaar ruim 325 miljoen keer beluisterd.