Familie Lisa 'Left Eye' Lopes boos om remake Waterfalls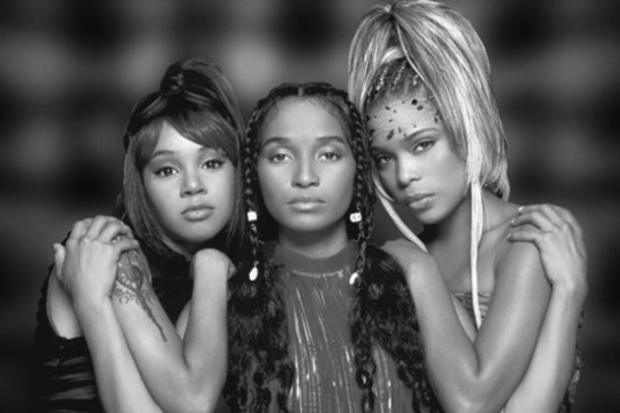 De single 'Waterfalls' van TLC uit 1995 werd één van de grootste hits van de meidengroep ooit. Zeven weken lang stond de track op #1 in de Billboard charts.
In verband met het 20-jarige 'bestaan' van de groep, is een remake uitgebracht van de track. Vervelend genoeg is Lisa 'Left Eye' Lopes niet op de track te horen. Haar vocalen zijn vervangen met die van de Japanse zangeres Namie Amuro. Left Eye's familie is woedend. "I did not know about it until a fan posted it online. I mean it would have been nice if they would have given us a heads up before being surprised," aldus Lisa's zus Reigndrop Lopes.
In april 2002 overleed Lisa bij een auto ongeluk in Honduras.
Check de track hieronder: