Extra beveiliging voor concert Kodak Black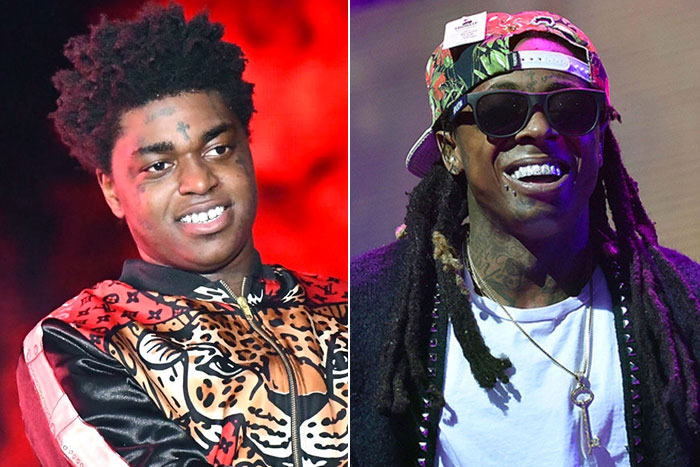 De politie van New Orleans is extra alert bij een evenement waar Kodak Black gaat optreden.
De 'ZEZE' rapper staat donderdag in het Mahalia Jackson Theater voor een optreden. New Orleans is Lil Wayne's hometown en laat Kodak daar nu net ruzie mee hebben. De venue neemt extra voorzorgsmaatregelen met de politie.
Afgelopen weekend stond Kodak in Miami's LIV nachtclub en hij verwachtte Lil Wayne daar te zien. Toen hij niet kwam opdagen, pakte Kodak de mic en lachte Weezy uit. "Where Lil Wayne at? … You fuckin' maggot. You should've died when you was a baby."
Nadat de video van de rage online verscheen, reageerde Weezy's dochter Reginae Carter erop. "You new lil rappers need to start giving props and respect to the Goat. My father don't bother nobody. He won't even react to what was said . This man be in his own world so leave him tf alone." Kodak reageerde daar weer op door Reginae een 'little bald-headed daughter' te noemen. "Nobody ain't say nothing to that little girl. First of all, nobody ain't say nothing about your daddy, so don't be coming at me like that. I ain't no shawty, I ain't no peon."
De politie en security van het evenement houden social media in de gaten om ongeregeldheden te voorkomen.