Elle Varner gaat verder met 'Cold Case'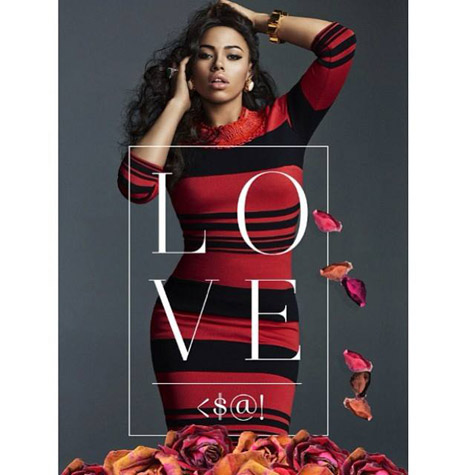 Na de release van 'Rover' met Wale eind vorig jaar, plakt Elle Varner er een 'Cold Case' aan vast. Ze zingt dit keer niet over hoe goed liefde wel niet is, maar dit keer is het een geheel anti-liefde track. De zangeres werkte onlangs met onder andere Pop & Oak, Da Internz en Hit-Boy voor haar aankomende album.
"My new album is unbelievable. I have to keep reminding myself that it's real," zei ze onlangs tijdens een interview. "Everybody says to me, 'Congratulations! Sophomore slump, what?' and that's all I gotta say about it. Get ready because it is unbelievable."
Check haar nieuwe track hieronder.