Drake deelt beelden van arrestatie in Zweden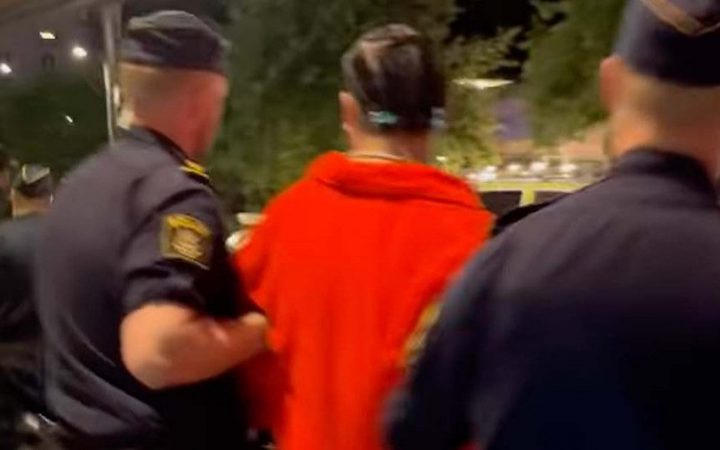 Drake heeft een rumoerig jaar achter de rug. Niet in de eerste plaats omdat hij in 2022 werd gearresteerd.
Op nieuwjaarsdag deelt de rapper foto's van de arrestatie die vorig jaar plaatsvond in Zweden. Hiermee zijn de eerdere berichten bevestigd.
"The funds are useful / The lyrics are truthful / The suspects are usual / The opps are delusional / The finish line is beautiful / And the disrespect is mutual / See you in 23," schrijft Drake bij zijn post.
In de korte clip zien we twee agenten die Drake bij zijn armen vasthouden en hem naar een politieauto brengen.
In juli kwamen geruchten op gang dat Drake zou zijn gearresteerd in Zweden. Zijn management claimde dat de rapper gewoon in zijn hotel zat.
Footage of Drake being arrested by Swedish police back in July has just been released.pic.twitter.com/mQDuKxve31

— Daily Loud (@DailyLoud) January 1, 2023