Dodelijk ongeluk op set van 50 Cent-serie Power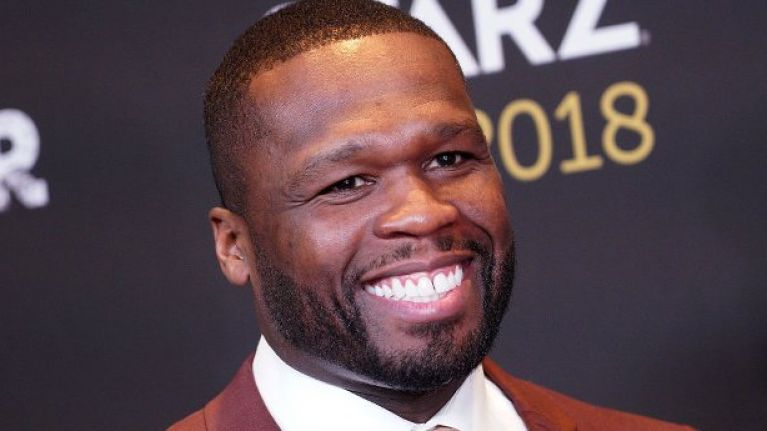 Een groot drama tijdens opnames van de serie 'Power'. Eén van de productie-medewerkers werd geschept door een SUV toen hij paaltjes neerzette om de weg af te sluiten.
De 63-jarige Pedro Jimenez werd met spoed naar het ziekenhuis gebracht, maar hij overleed voordat hij daar aankwam.
"I just learned we lost Pedro Jimenez, a member of the Power production team early this morning," zegt 50, die eerder in de serie speelde maar ook één van de producenten is. "My prayers and condolences are with the entire Jimenez family." De politie onderzoekt het ongeluk.
De bestuurder van de auto waardoor Pedro geschept werd is ook een medewerker van de show.
De opnames van de show zijn stilgelegd uit respect voor de nabestaanden en om de crew de tijd te geven het verlies te verwerken.