DMX weer opgepakt in South Carolina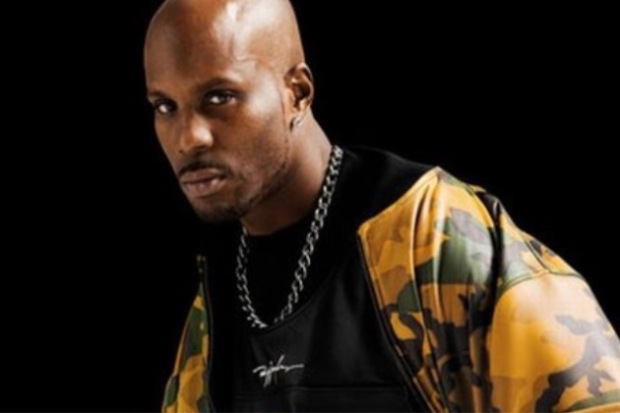 In Februari werd hij nog gearresteerd voor rijden zonder geldig rijbewijs in South Carolina, maar dit keer is DMX weer het haasje. De rapper werd gepakt, wederom rijdend, zonder rijbewijs, maar dit keer ook onder invloed. Daarnaast droeg hij geen gordel.
Het gebeurde afgelopen donderdag, zo liet de politie gisteren weten. X's woordvoerder maakte het mooier dan het is: "He was arrested early this morning but quickly released. X was given a breathalyzer test and easily passed it. He is back at his home in South Carolina and we are continuing our focus on his upcoming album and acting roles," aldus Domenick Nati, X's woordvoerder. De politie kwam daarna met een statement dat de rapper wel degelijk positief blies op een alcoholtest.