DJ Khaled betaald model Iryna toch 1250 dollar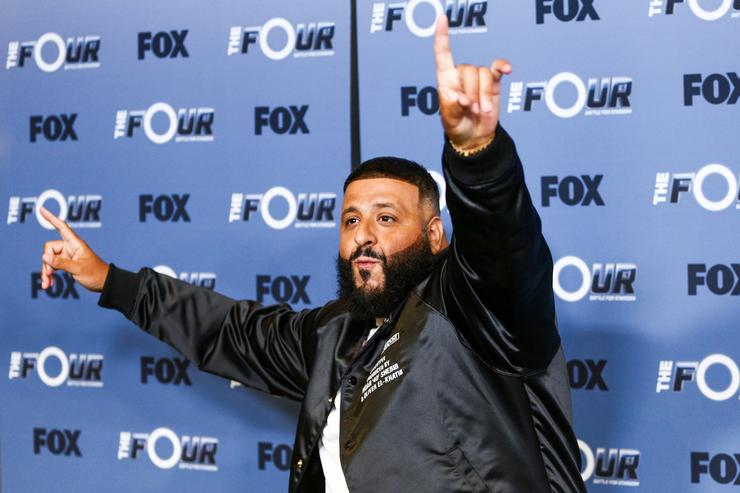 DJ Khaled had toch geen zin om naar de rechter te stappen en betaalde model Iryna Ivanova 1250 dollar om van de zaak af te komen. Het model had de zaak aangespannen omdat ze nog geld zou krijgen voor haar werkzaamheden voor de video van 'I'm The One'.
Het model spande de zaak begin deze maand aan omdat ze nog geen cent had gezien van het beloofde bedrag voor haar aandeel in de video. In plaats van de rechtszaak volgende maand besloot Khaled de rekening maar eens te betalen.
In de videoclip voor 'I'm The One' gaat het om de vrouw op het witte paard.