Desi Lucenero werkt aan mixtape Pray 4 Change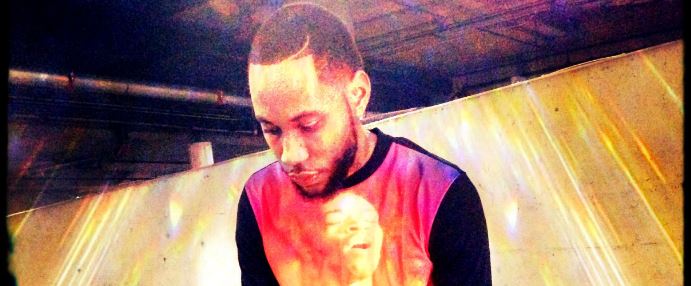 Desi Lucenero is een artiest die hard aan de weg timmert. De 24-jarige rapper uit Oxon Hill, Maryland werkt momenteel aan zijn mixtape P4C: Pray For Change.
"Raw, straight forward, an inspirational, are some words that come to mind when you hear Desi Lucenero rap." Beluister zijn recente werk hieronder.
Check Desi op Twitter.