Dej Loaf zoekt bekendheid met nieuwe track 'Harpo! Who Dis Woman'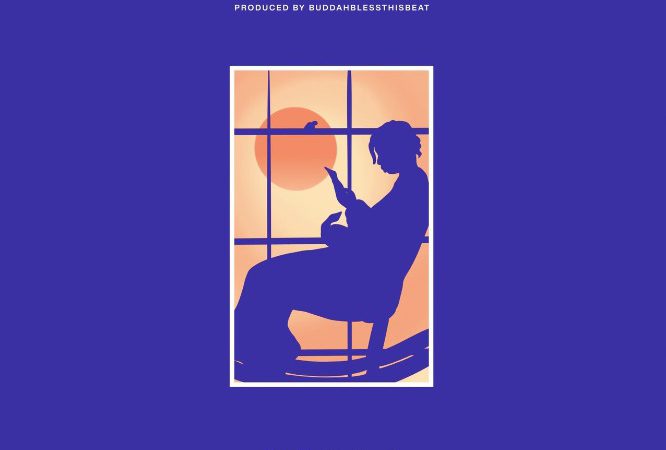 Dej Loaf is nog vrij onbekend in de scene, maar dat is misschien best raar. Met de release van 'Harpo! (Who Dis Woman)' probeert ze wat bekender te worden en dat zou zomaar kunnen lukken.
Afgelopen week kondigde ze al nieuwe muziek aan. "I'm back b#tch," schrijft ze op Instagram. "Turn me up! We gon do this every week until they get the picture that I was trying to paint when I first came in the game!"
De track is geproduceerd door Buddha Blessed. In 2020 bracht Dej Loaf haar laatste werk 'Sell Sole II', met samenwerkingen met onder meer Big Sean, Gunna, Rick Ross en Conway.