Davido's 3-jarige zoontje verdronken in Lagos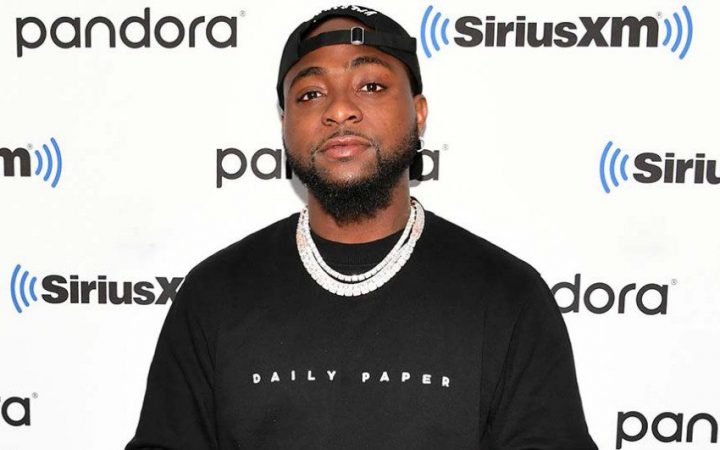 Davido's 3-jarige zoontje is begin deze week overleden nadat hij lijkt te zijn verdronken in het zwembad.
Het incident gebeurde bij hem thuis in Lagos. De Nigeriaanse afrobeats ster was zelf niet aanwezig en ook zijn moeder, Chioma Rowland, was niet aanwezig.
Ten tijde van het incident waren acht medewerkers van Davido aanwezig. Zij werden door de politie ondervraagt. "We are reviewing the CCTV cameras to get additional information about the circumstances of his death," zegt een woordvoerder van de politie.