Ciara's 'Goodies' was eigenlijk voor Britney Spears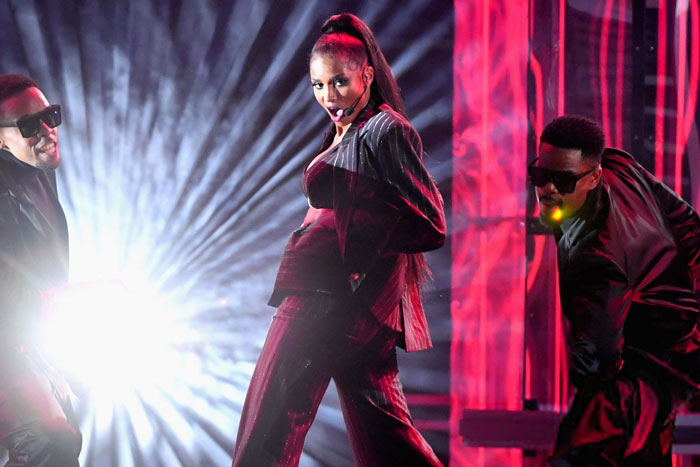 'Goodies' werd een megahit voor Ciara, maar het was in eerste instantie voor een andere superster bedoeld.
Dat maakte Ciara bekend in haar Apple Music show 'Level Up Radio'. Ze maakte bekend dat haar single 'Goodies' uit 2004 bijna voor Britney Spears was.
"When I had this record, I knew that it was a very, very special record," zegt Ciara over de door Lil Jon geproduceerde track. "And I worked so hard on this record and this industry can sometimes bring you incredible challenges, hence why I love the power of having my own record label."
Destijds stond Ciara bij Arista Records, maar samen met een aantal andere artiesten werd Ciara overgeplaatst naar Jive Records. Daar kreeg ze de kans om aan 'Goodies' te werken. "And when we went to Jive, I had the song 'Goodies.' I had to reaudition again, to be picked up and to be made a priority on the label. I did that, had a showcase, rocked it. Okay, boom, check."
Later kwam ze erachter dat de maatschappij 'Goodies' eerst aan Britney wilde geven. "Had this record, but not knowing that behind the scenes, there was a conversation about this song being potentially taken from me and given to an artist like Britney Spears, who was on the same roster as me."
Ciara is bezig met haar toekomst. Ze werkt onder andere aan haar single 'Rooted'.