Chloe Bailey brengt 'hidin' uit na lek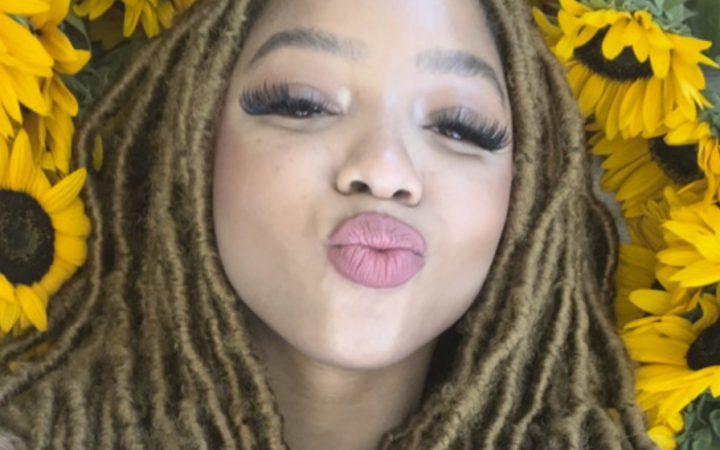 Een nogal onverwachte wending bij Chloe Bailey. De R&B-zangeres was niet van plan om nieuwe muziek uit te brengen, maar heeft dat nu toch gedaan.
Voor het weekend bleek dat één van haar eerder opgenomen nummers naar buiten was gelekt. Als antwoord daarop besloot ze het nummer zelf op SoundCloud te zetten.
"I got one too many n*ggas in my phone / Who wanna do the grown / And I'm feelin' alone," zingt Chloe op het nummer 'hidin'.
Chloe schreef het nummer in april 2021. Toen ze hoorde dat het nummer op internet was beland, dook ze op Twitter. "Whew y'all had me scared," schrijft ze. "That leak is two years old. I was scared thinking it was something that made the album."
Even later is ze toch minder gecharmeerd: "Whoever leaked it though [middle finger emojis]. This is why I don't send my music around. Idk how because I cut the [vocals] myself at home, smh."