Advocaat Young Thug wil 'lyrics' als bewijs van tafel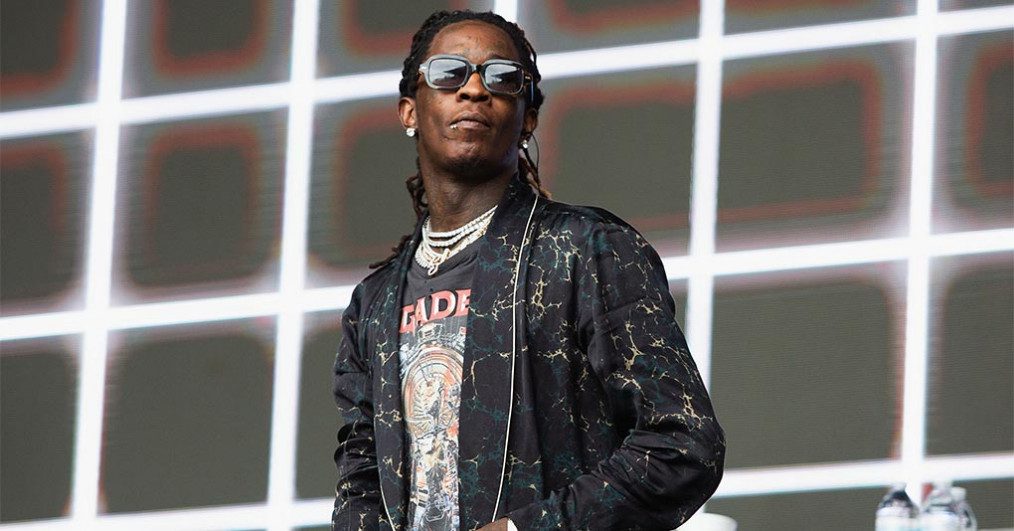 Young Thug's legal team wil een motie indienen om het 'bewijs' dat het OM wil gebruiken, te vernietigen.
Het OM heeft songteksten en social media posts van Thug ingediend als bewijs tegen hem in de RICO case. Volgens zijn advocaten handelt het OM in strijd met de vrijheid van meningsuiting. De aanklagers geloven dat de songteksten die Young Thug soms gebruikte op waarheid berusten.
"The admission and use of these lyrics/poetry/artistry against [Young Thug] in his upcoming trial would be a Constitutional violation and an abuse of discretion, too prejudicial and unconstitutional," staat in de motie te lezen. "Moreover, using these lyrics/poetry/artistry/speech against [Young Thug] is racist and discriminatory because the jury will be so poisoned and prejudiced by these lyrics/poetry/artistry/speech."
Eerder dit jaar klaagde het OM de rappers Young Thug en Gunna aan vanwege betrokkenheid bij een criminele organisatie. De rechtszaak start in januari.