Chance The Rapper brengt Punk'd terug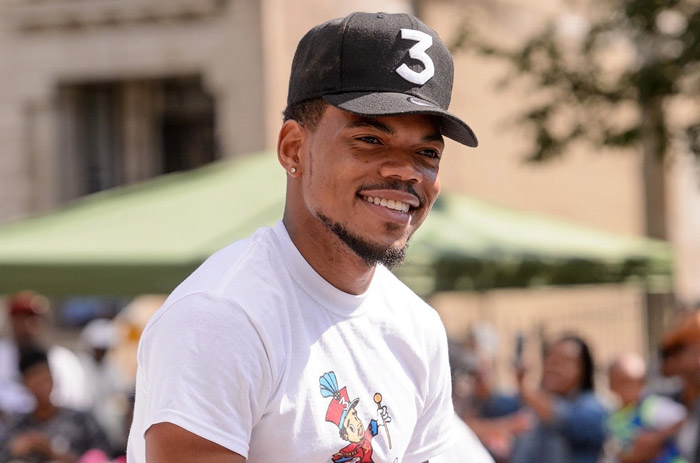 Chance The Rapper gaat een nieuwe serie afleveringen van Punk'd hosten. De show werd tussen 2003 en 2007 gepresenteerd door Ashton Kutcher.
Tijden veranderen en televisie is niet meer van deze tijd. Daarom vinden we de nieuwe serie niet op MTV, maar op het mobiele video-platform van Quibi.
"Punk'd is one of MTV's most iconic franchises," zegt Chance in een persbericht. "I grew up watching this show and it's surreal to be in the driver's seat this time around on Quibi."
De serie is vanaf 6 april te zien.