Bryson Tiller brengt eerste single 'Outside' uit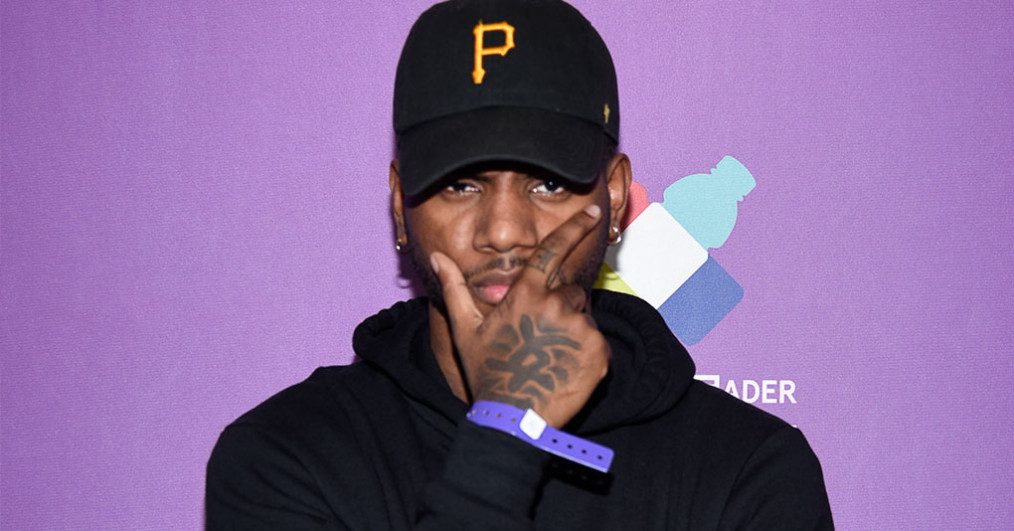 Na lang wachten brengt Bryson Tiller zijn nieuwste single 'Outside', waarmee hij de zomer weet af te sluiten.
Het deuntje zal je misschien bekend voorkomen. De track bevat een sample van The Whisper Song van Ying Yang Twins. Op de nieuwe song spreekt Tiller de dames aan.
"No plans to unknown plans / You don't need a man, you got your own bands / No kid money, these grown bands," zingt hij.
'Outside' is Brysons eerste single van zijn langverwachte album 'Serenity', de opvolger van 'Anniversary' uit 2020.