Brandy terug met nieuwe muziek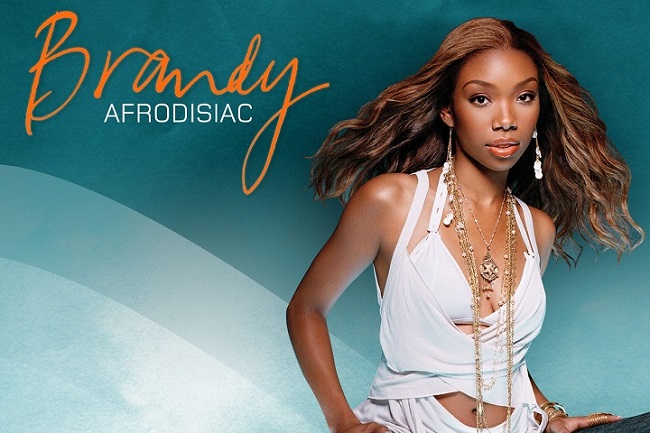 Wow! Wie kent Brandy nog? Afrodisiac uit 2004 was één van haar grootste hits. Ze won daarna diverse awards voor haar muziek. Maar het bleef lange tijd stil.
Nu is Brandy terug met nieuwe muziek. Om de 25e verjaardag van haar debuutalbum te vieren brengt de veteraan haar nieuwe anthem 'Freedom Rings'. "I gave you all I had / My love, my blood, my sweat, and my time / But you wanted more / I invested these years, these tears that I cried," zingt ze.
Brandy bracht haar zelfgenaamde debuutalbum op 27 september 1994. Het album behaalde 4 keer de platinum-status in de US en bracht hits als 'Baby' en 'I Wanna Be Down'. Ze maakt zich nu op voor haar zevende album, het vervolg op 'Two Eleven' uit 2012.