Music News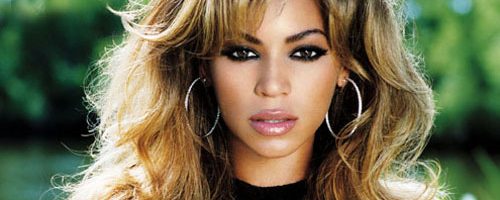 Beyonce met Blue Ivy op het strand
Voordat ze weer keihard aan het werk gaat, geniet Beyonce nog even van haar lovely family tijdens een wintervakantie op de Bahamas. Mama Be showt nog even snel haar relatief strakke buikje terwijl ze de handen van Blue Ivy vast houdt. Ze vierde deze maand ook de eerste verjaardag van de kleine.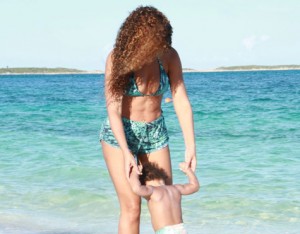 Hoewel je het niet meteen kunt zien, was Jay-Z natuurlijk ook van de partij. Hij maakte een foto van zijn dochter die aan het spelen was. "Last day of vacation, playing UNO," schreef hij op zijn blog.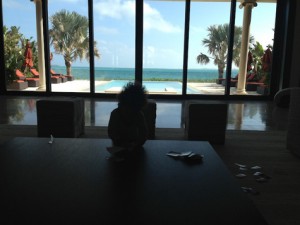 Beyonce is druk bezig geweest met het straktrekken van haar body voor haar performance tijdens de Super Bowl op 3 februari. Ze heeft hiervoor de ultieme proef ondergaan: de coverfoto voor de GQ. En die check je hier natuurlijk ook nog ff.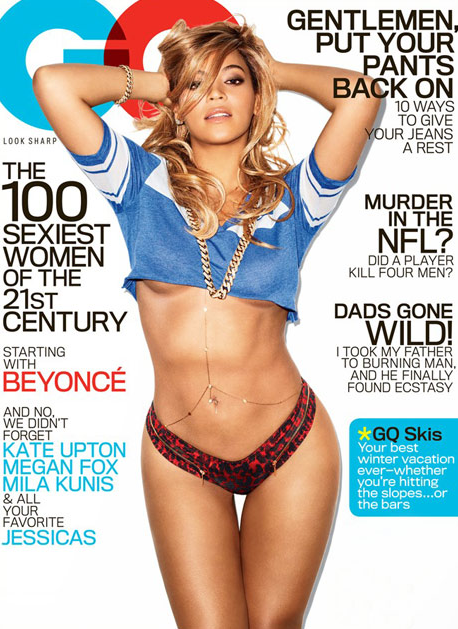 Facebook Comments