August Alsina vecht voor zijn mentale gezondheid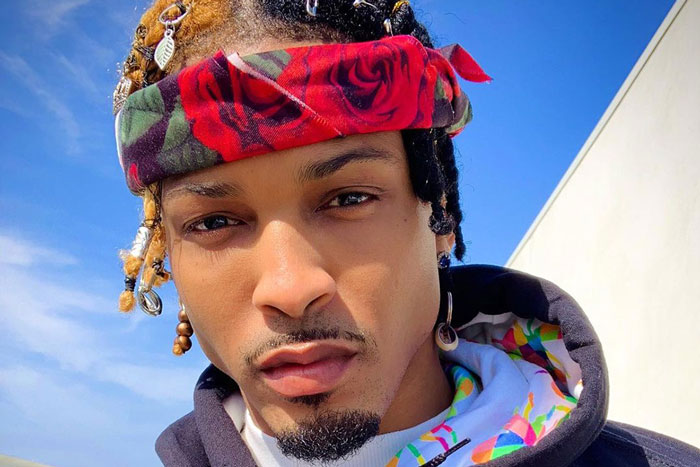 Het gaat mentaal niet zo goed met August Alsina. De R&B-zanger vertelt op Instagram over de struggles met zijn mentale gezondheid.
"My eyes appear to be closed here, that's usually where I reside," schrijft hij bij een foto. "In A constant state of using my internal gps to navigate my way through fields of war, betrayal, & self doubt when the noise is too loud."
August geeft zichzelf een boost: "So before my funeral at any given moment, here's a note to self; until then.. 'JUST STAY ALIVE AUGUST !!' You know it's coming!"
De 'Entanglements' ster staat bekend om zijn openheid. De zanger heeft een auto-immunziekte. In 2019 vertelde hij over verschillende angstige momenten waarbij hij zelfs deels verlamd raakte.
"I woke up one day and wasn't able to walk, couldn't feel my legs and my doctor ended up admitting me into the hospital," zei August. Uiteindelijk bleken zijn spieren ernstig aangetast te zijn als gevolg van de auto-immuunziekte.
Afgelopen maand bracht August zijn nummer 'Shake The World' uit.