Alicia Keys breekt banden met label Sony Music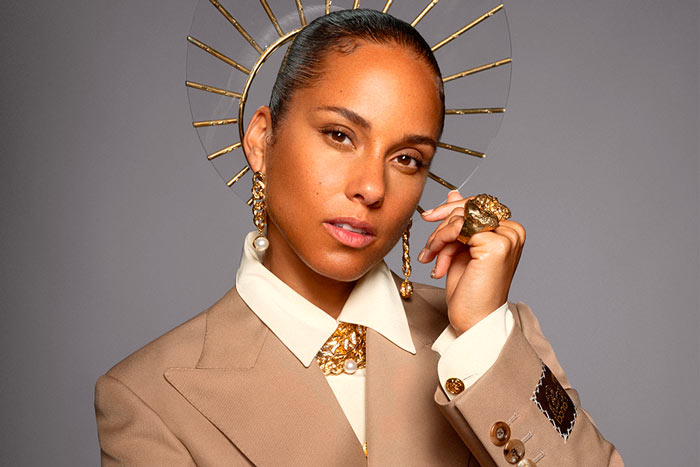 Alicia Keys is klaar met haar platenlabel en zet er een punt achter.
Met de release van haar achtste studioalbum KEYS zet de 15-voudige Grammy winnares ook officieel een punt achter de relatie met Sony Music. Ze is nu een 'independent artist'.
"I'm so excited because KEYS is actually the last album I have on a major label," zegt ze in gesprek met Genius op Twitter Spaces.
Alicia tekende 20 jaar geleden een contract met J Records, een dochter van Sony Music. Daar bracht ze in 2001 haar eerste debuut 'Songs In A Minor' uit.
Haar goede vriend Jay-Z feliciteerde Alicia met het nieuws. "Congratulations first of all, that's an accomplishment," zegt Hov. "The fact that you were signed to a label for 20 years is an amazing thing in itself, but the fact that you were able to complete your contract, not many people have been afforded that. That rarely happens for someone to maintain relevance through a contact like that."
Alicia's laatste album voor Sony kwam uit op 10 december en bevat tracks met Lil Wayne, Pusha T, Swae Lee en Khalid.