Music News

Album Tamar Braxton uitgesteld door baby!
Het album van Tamar Braxton is uitgesteld. En met een goede reden… de zangeres verwacht namelijk haar eerste kindje!
De 35-jarige zangeres werd bijgestaan door haar familie, toen ze het nieuws bekendmaakte in 'Good Morning AMerica'. "I have a love on top. I'm pregnant," zei ze on air. Kort daarna plaatste ze een foto met haar man Vincent Herbert, die haar buik vasthoudt.
Het schijnt al een tijdje te zijn, en ze heeft het goed verborgen gehouden. Ze wilde niet zeggen wanneer ze uitgerekend is. "I don't have that many months to go. I'm almost there," gaf ze wel toe.
Haar single 'Lover & War' is opnieuw uitgebracht op iTunes onder Epic Records, waar ook Ciara, Future en Jennifer Lopez toe behoren.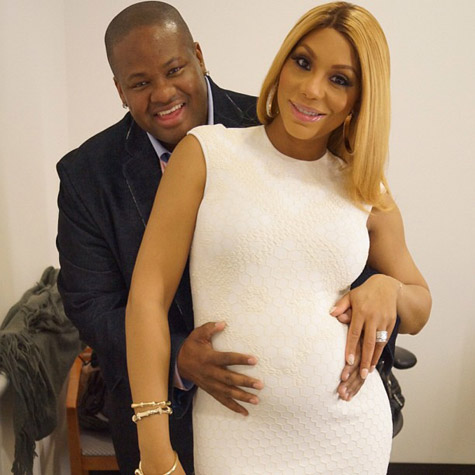 Facebook Comments