50 Cent dropt video 'Financial Freedom'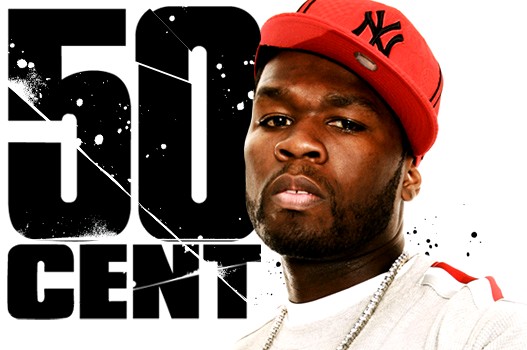 Op de 10e verjaardag van de start van zijn 'Get Rich Or Die Tryin' thema, dropt 50 zijn nieuwe track 'Financial Freedom'. We zien ook meteen de video van de nieuwe track. Erg vers: de rapper schreef de track woensdag, gisteren nam hij de clip op en vandaag zien we hem al!
"This was inspired by 10 years anniversary of GET RICH OR DIE TRYIN. I wrote the song so everytime i hear it it reminds me of it." Het is een clip geworden die je niet snel zult verwachten van 50. De helft van de videoclip is ook maar te zien, om de focus te leggen op de lyrics en 50's headphones lijn. Lekkere chicks zitten er ook niet in: "no GIRLS, no JEWELRY, RAW ENERGY, its just me," zegt hij.
50's vijfde album 'Street King Immortal' komt dit jaar uit.