Music News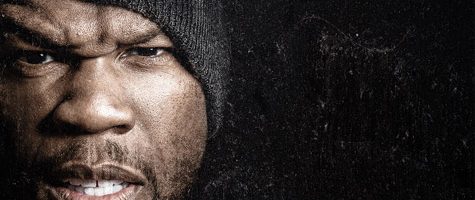 50 Cent dropt nieuwe track 'Hold On'
Afgelopen week stond 50 Cent op het podium bij SXSW. Daar deed hij zijn nieuwe track 'Hold On'. Vandaag dropte 50 de studioversie van de track.
'Hold On' is de eerste van twee nieuwe tracks van zijn aankomende indie-album 'Animal Ambition: An Untamed Desire to Win'. "I got the Midas touch, sometimes it's hard as hell not to touch stuff," rapt 50.
Aanstaande dinsdag dropt 50 de track 'Don't Worry Bout It' met Yo Gotti. In de weken erna tot 20 mei dropt 50 iedere dinsdag een track. Op 3 juni komt het album uit.
Facebook Comments