Music News

Vrouw klaagt R. Kelly aan voor aanranding
The Saga Continues. R. Kelly kijkt weer tegen een nieuwe aanklacht aan. Een vrouw claimt dat hij haar tegen haar wil zou hebben vastgehouden en aangerand.
Volgens TMZ zou Faith Rodgers de R&B-ster in maart 2017 hebben ontmoet na een performance in San Antonio. Ze was toen 19. Een paar maanden later zou hij een vliegtuig hebben ingehuurd om haar naar New York te laten vliegen. Na het concert zou R. Kelly haar hebben gestalkt en aangevallen in haar hotelkamer. De R&B-ster en de vrouw zouden elkaar een jaar lang hebben gezien. Hij zou haar ook herpes hebben gegeven. Ze zegt meerdere keren te zijn opgesloten in een studio om seks met hem te hebben.
Dit is nog maar het topje van de ijsberg voor R. Kelly. Meerdere vrouwen hebben in het verleden aangegeven te zijn aangerand of verkracht. Ook zou R. Kelly een 14-jarig meisje als 'seksslaaf' hebben gehad. Dit is een van de redenen dat Spotify zijn muziek zelfs verwijderde.
Dat laatste ontkende hij steeds: "Mr. Kelly for 30 years has sung songs about his love and passion for women. He is innocent of the false and hurtful accusations in the ongoing smear campaign against him, waged by enemies seeking a payoff. He never has been convicted of a crime, nor does he have any pending criminal charges against him."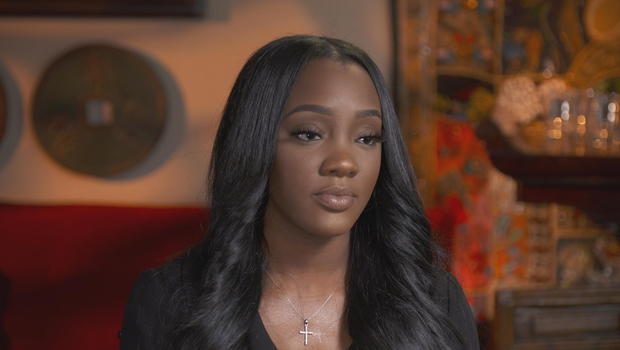 Facebook Comments