VIDEO: JT van City Girls laat iets teveel zien tijdens Billboard Music Awards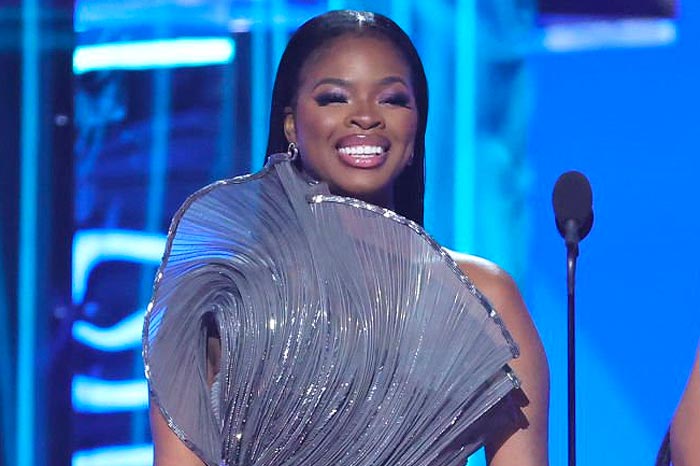 Iedereen sprak tijdens de Billboard Music Awards over JT van The City Girls. Terwijl ze de award voor 'Top R&B Artist' uitreikte, liet de 'Act Up' rapper blijkbaar iets teveel 'skin' zien.
Twitter ging tijdens de presentatie van de award helemaal los over JT. "JT at the billboard awards like 'Girl this pussy talk,'" was één van de reacties. De rest is van dezelfde strekking.
Maar JT was zich van geen kwaad bewust. "I have on black Panties RELAX," schreef ze op Twitter als reactie op alle commotie.
Oordeel zelf:
Not JT COOCHIE BEING OUT DURING THE BILLBOARD AWARDS 😭

— Camryn (@Trulycamryn) May 16, 2022