Tyga noemt Nicki Minaj beste vrouwelijke rapper of all-time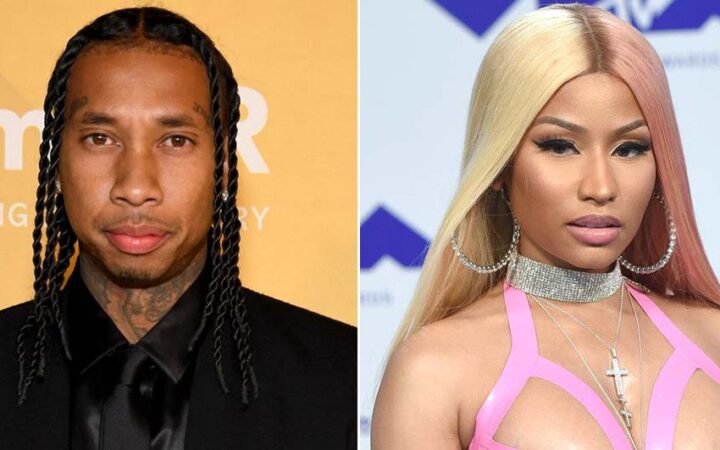 Nicki Minaj is de nummer 1 Queen in de Rap game. In elk geval volgens Tyga.
Daags nadat hij Lil Wayne en Eminem de grote sterren vond, duikt hij terug op Twitter om de 'Red Ruby Da Sleeze' ster de beste female rapper ooit te noemen.
"Nicki is the best female rapper of all time no one comes close!" tweette Tyga, voordat hij zijn redenen gaf. "World play , punchlines , delivery, pockets , beat selection, creativity. Inflictions."
Ver onder Nicki lijkt de tweede plek naar Doja Cat te gaan. "Doja is a really good rapper too.." Zij werkten samen op 'Freaky Deaky'.
Nicki en Tyga gaan way back. De Young Money labelmates werkten vaak samen, waaronder op 'BedRock' uit 2009 en ook 'Dip' uit 2019 kwam van beide sterren.