TikTokker noemt Solange en Beyonce 'heks' en krijgt felle kritiek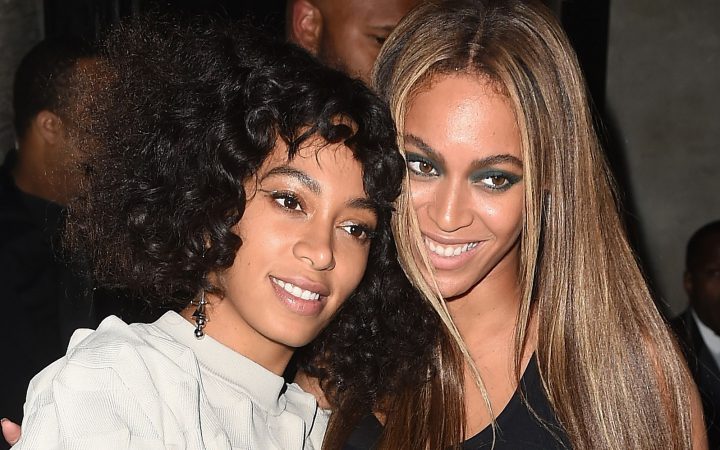 Een behoorlijk populaire TikTok-account gaat op dit moment viral omdat ze een felle uitspraak doet over Solange Knowles.
De vrouw achter het account, gettingwitchywitit, maakt er een gewoonte van vrouwen tot 'heks' te benoemen. Zo ook in haar laatste video, waarin ze ingaat op de zus van Beyonce.
Ze noemt niet alleen Solange, maar ook Beyonce zelf. Alleen gaat ze niet meer op Beyonce door. "To be honest," begint ze haar betoog. "I think Beyoncé and Solange are both very witchy, these things run in their family."
Veel fans noemen de vrouw een racist. Dat gaat misschien ook wel weer een beetje ver, maar het is begrijpelijk dat fans het voor hun idool opnemen. Vooral de redenen waarom Solange een heks zou zijn, gaan veel fans te ver.
'Witchy' claimt namelijk dat Solange met een fles water voodoo zou uitvoeren. "Not to mention her living in New Orleans, which is tied to voodoo," zegt ze verder.
Check de betreffende video hieronder.