The Game disst 6ix9ine voor disrespect Nipsey Hussle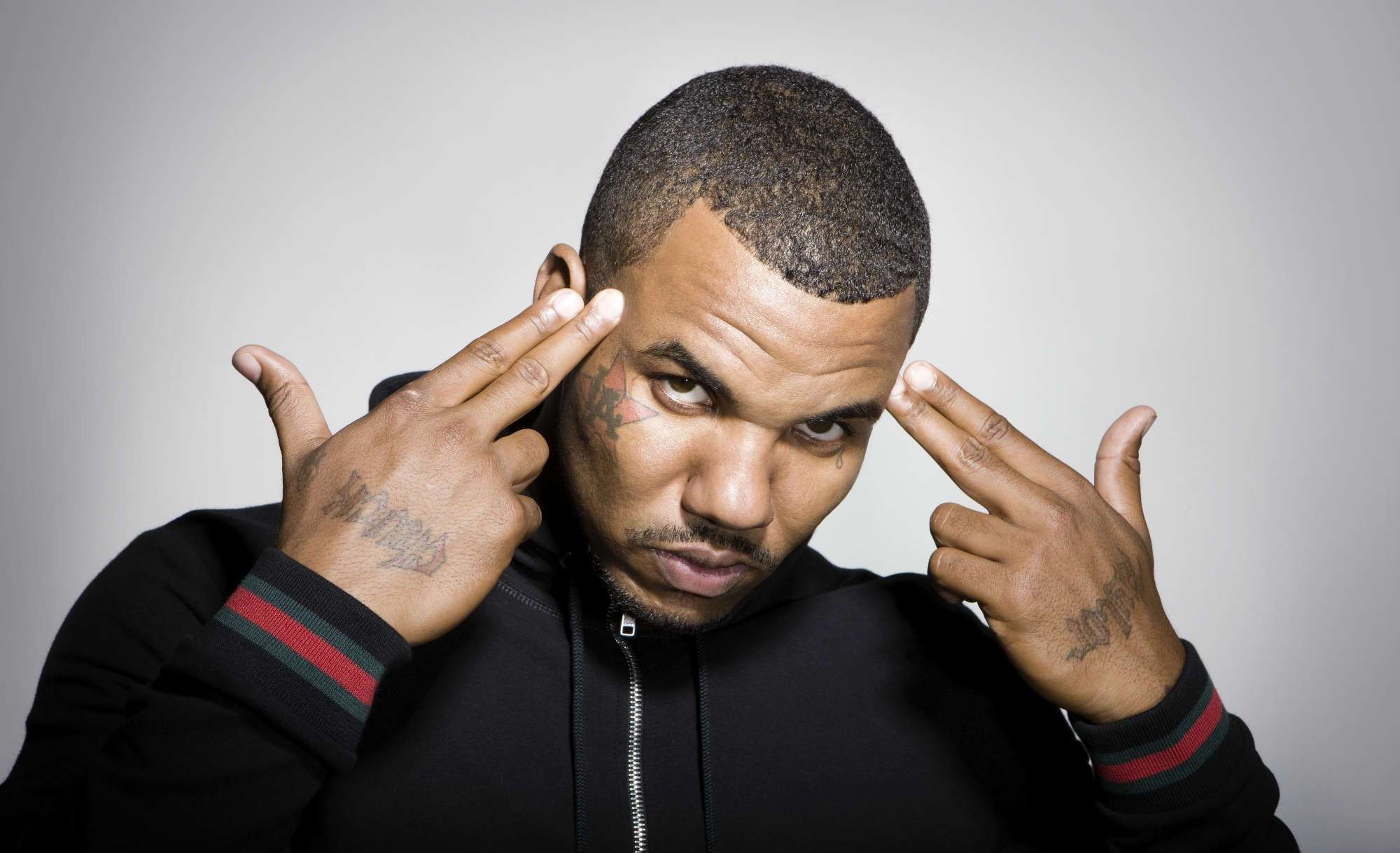 The Game is pissig op 6ix9ine. De rapper had zich negatief uitgelaten over Nipsey Hussle en dat schoot in het verkeerde keelgat bij Game.
Afgelopen week bezocht 6ix9ine een muurschildering voor Nipsey. Maar dat gebaar zat niet bij iedereen lekker, waaronder ook Game. "Disrespectful rat… keep playing," schrijft de rapper onder de video van 6ix9ine.
In de video zien we Tekashi voor de muurschildering van Nipsey. Op de achtergrond is 'Last Time That I Checc'd' te horen. Volgens omstanders lijkt het alsof hij daar lang heeft gestaan, maar verschillende getuigen zeggen dat hij alleen de video opnam en daarna snel weer vertrok.
Ook een andere rapper, TDE's Reason, reageert hard: "Aye bro it's a video already out, you was there for 60 seconds for this and got escorted by police back to the car," schreef hij. "Troll all you want but leave our legend out of it bro."