Music News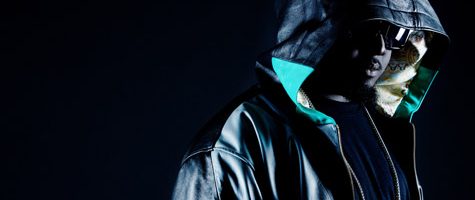 T-Pain zonder auto-tune op 'Stoicville'
T-Pain bewees eerder al dat hij kon zingen zonder auto-tune en nu doet hij dat nog eens dunnetjes over. 'Stoicville̵7; is de titeltrack van zijn aankomende vijfde album 'Stoicville: The Phoenix'.
"I feel like people needed to know what I've been doing," zei T-Pain onlangs. "A lot of people have been asking, and it's kind of hard to put the story into just one answer. So 'Stoicville' is a quick tell-all—airing everything out and letting my past be the past and basically starting anew."
RCA Records dropte deze week het album 'T-Pain's Happy Hour: The Greatest Hits'. Daar wist T-Pain zelf niets van af. "It wasn't my idea at all," zei hij. "It was the label. I found out I was putting out a greatest hits album, cause I went on my phone and saw that I could pre-order it!" T wilde zelf liever volgend jaar een 'greatest hits' album uitbrengen, omdat hij dan precies tien jaar een platencontract had.
T-Pain heeft 127 tracks opgenomen voor Stoicville. Welke daar op komen te staan is nog niet helemaal duidelijk.
Facebook Comments