SZA verdwijnt uit charts, haat haar label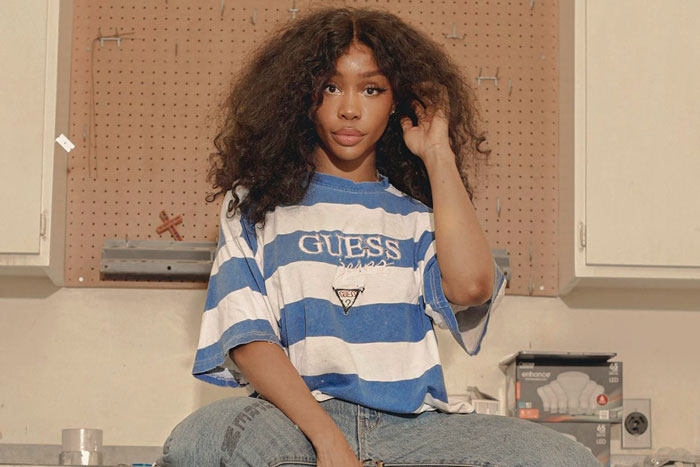 SZA's problemen met haar label duren voort.
Nadat ze vorig jaar al klachten had over haar label, uit ze nu weer haar frustratie. Haar single 'Good Days' verdween deze week uit de Billboard Hot 100. De song stond 20 weken in de lijst.
In een Instagram post zegt ze dat ze haar label verwijt niet meer te hebben gedaan om de single in de lijst te houden. "I really hate my label . So much," schrijft ze. Het is niet duidelijk of ze TDE of RCA Records bedoelde.
Het is niet de eerste keer dat SZA openlijk haar label aan de schandpaal nagelt. In augustus deed ze dat ook al eens met Top Dawg Entertainment nadat fans vroegen waarom het zo lang duurde voor er nieuwe muziek kwam.
SZA gaf wel toe dat ze het succes van 'Good Days' niet had verwacht. "It wasn't meant to be a single," zei ze eerder dit jaar. "It was just a song that I liked that I kinda put out as a snippet and then people liked it, but it's like the type of song that I wouldn't expect…It's just honest vibes."