Stream: Tory Lanez dropt nieuw album 'Sorry 4 What'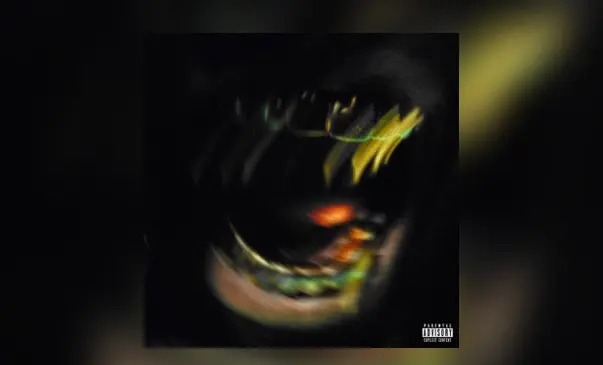 Tory Lanez staat de laatste tijd niet echt in de schijnwerpers, en dat is misschien wel een goede zet. We horen weinig van de rapper en als we al iets horen, is het vaak geen goed nieuws.
Nu dropt Lanez een nieuw album, en dat is wel het vermelden waard. "This album is a fuckin' piece of work, nigga," zei hij onlangs in een kort interview. "It's a real body of work. I'm not—I don't like givin' you long albums, I'm not a long album person. I used to be back in the day and I stopped, but this time, I really want you to feel satisfied."
Het album 'Sorry 4 What' bevat 20 tracks en is de opvolger van 'Alone At Prom'. Op het gedeelde Hiphop/R&B project horen we ook Yoko Gold en A Boogie wit da Hoodie.
Tracklist
Sorry 4 What? // LV BELT
Bad Bitches Wrk @ Taboo
Where 2 Start
Sex Songs
Hennessy Memories
Not Tricking // Black Keys
Y.D.S // Iggy DelDia
This Ain't Working
Hurting Me
Why Did I
No More Parties in LA
Anymore //F**k Boy Intentions
Red Casamigos
Understand
Casa-Freak-Hoes
Role Call (feat. A Boogie wit da Hoodie)
Rare L
Albany Bahamas
Collection (feat. Yoko Gold)
The Vent