Music News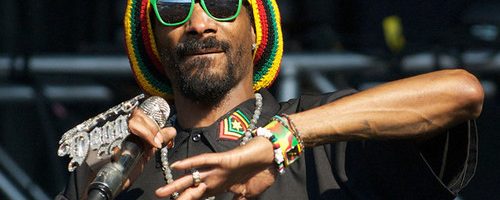 Snoop Lion dropt video voor Lighters Up
Snoop Dogg zet zijn rasta bril weer op voor de videoclip van 'Lighters Up̵7;, waarop hij weer getransformeerd wordt tot Snoop Lion. Op de track zijn ook Mavado en Popcaan te horen.
'Lighters UpR17; staat op Snoop's aankomende reggae-album 'Reincarnated'. "This is different because I'm singing the whole album and expressing love and peace," zegt Snoop. "I got songs on there that really mean something, that really can change the world because I'm a powerful individual and I realize that now. Sometimes I felt like the music I made was real negative and it didn't give people nothing to aspire to, so now this music gives me a chance to really push out love and peace and positivity."
Het 'Reincarnated' album is geproduceerd door Major Lazer en Diplo. De gelijknamige film is vanaf 15 maart in een aantal Amerikaanse bioscopen te zien.
Facebook Comments