Saweetie over waarom haar debuutalbum nog stééds niet uit is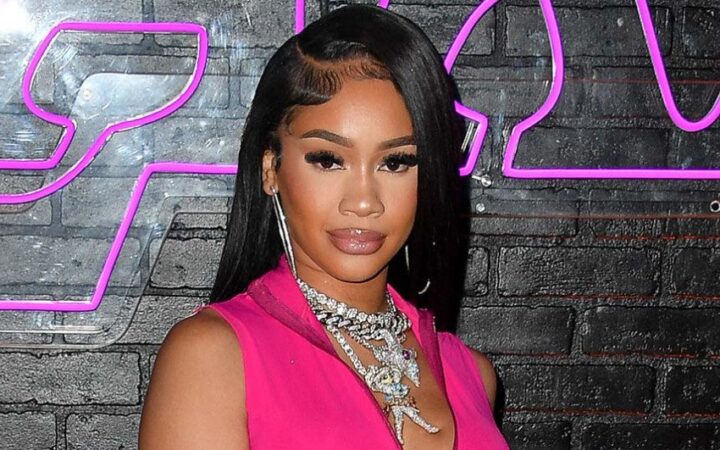 Drie jaar na de aankondiging van Saweetie's debuutalbum 'Pretty Bitch Music' hebben we nog altijd niks gezien wat op een album lijkt.
In een interview met E! News, vertelt de 'Best Friend' rapper waarom het zo lang moet duren.
"I've been through a lot of interesting experiences," begint ze. "So, I wanna put that all into my album in the most artistic and organic way."
Ze is nogal perfectionistisch en wil haar eerste album tot in de puntjes in orde hebben. "I feel like a debut album is not something you just put out," zegt Saweetie. "It's not something you play with. I'm a Cancer so I like to overthink sometimes, but I think you have to be really careful with that and I take my art really serious."
Het album zou eerst in juni 2021 uitkomen, maar werd voortdurend uitgesteld. "The world is going to be shocked by my new music," zei Saweetie eerder over haar debuut. "From now on, I think they're going to be shocked by everything I do."
De wereld is vooral geschokt dat dit het langsverwachtte album ooit zal zijn… De teleurstelling zal dan ook groot zijn als het allemaal niks is.