Rihanna wil dit jaar nog nieuw album uitbrengen… echt!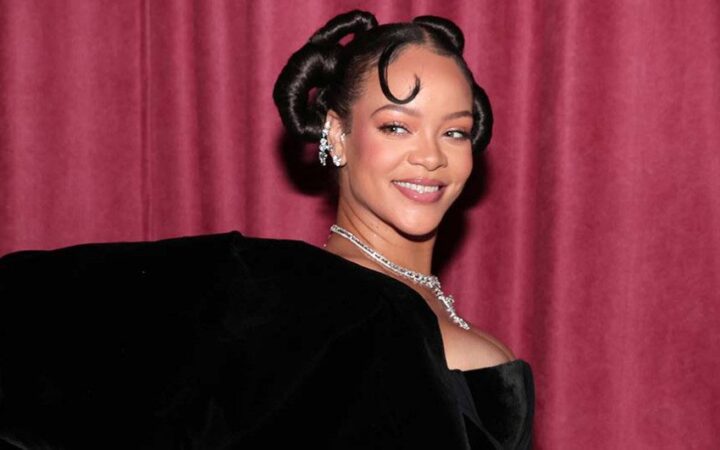 De Superbowl Halftime show heeft Rihanna geen windeieren gelegd. De performance heeft Rihanna, voor zover dat nog niet het geval was, weer volledig op de muzikale kaart gezet.
Fans vragen zich dan ook stellig af wanneer ze met nieuwe muziek komt.
En het wachten wordt beloond, want Rihanna belooft: "I want it to be this year." En daar hebben we lang op moeten wachten.
Ze zou het zelfs erg raar vinden als er geen muziek kwam. "Like, honestly, it'd be ridiculous if it's not this year. But I just want to have fun. I just want to make music and make videos."
Het lijkt erop dat ze de smaak te pakken heeft. Tijdens de Superbowl Halftime show zong ze de sterren van de hemel en met honderden dansers en danseressen spatte de spanning van het scherm af.
Maar het wordt moeilijk om het succes van 'Anti', haar laatste album, te evenaren. "But there's this pressure that I put on myself. That if it's not better than that then it is not even worth it. It is toxic. You're right. It's not the right way to look at music because music is an outlet and a space to create, and you can create whatever."