Rihanna te horen als Smurfin in nieuwe Smurfen film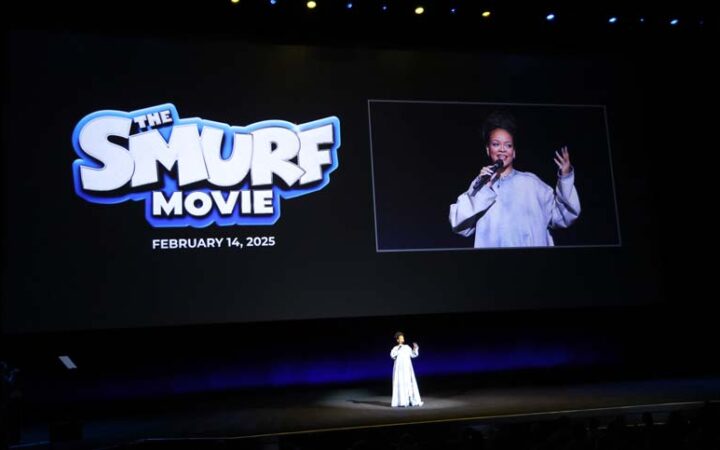 Rihanna heeft een nieuwe filmrol te pakken. De zangeres is te zien als Smurfin in de nieuwe Smurfen film.
De nieuwe film is een productie van Paramount Animation en Nickelodeon.
Rihanna kondigde de filmrol als verrassing aan tijdens CinemaCon in Las Vegas gisteren. "I'll be playing Smurfette. I tried to get the Papa Smurf part, but it didn't work out," grapte ze. Rihanna is in verwachting van haar tweede kind.
"I got to play a part and just imagine. I got just to be myself. I got to show up in my pajamas in my third trimester and play a little blue badass," vertelde ze. "I hope this gives me cool points with my kids one day."
De film wordt geregisseerd door Chris Miller en is een grappige muzikale remake van de originele Smurfen.
Naast het inspreken van de stem van Smurfin, zal Rihanna ook de productie van de film en de soundtrack voor haar rekening nemen.
We zullen nog wel even moeten wachten… De film komt in februari 2025 pas uit.