Rick Ross – Mastermind komt in maart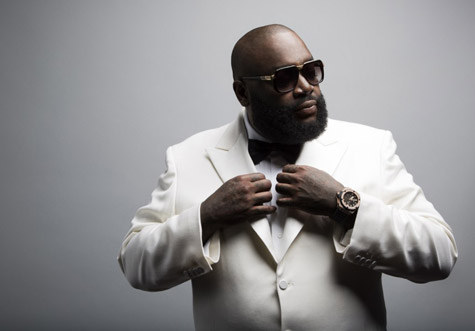 Rick Ross' nieuwe album 'Mastermind' ziet in maart het levenslicht. Het album zou eerder op 17 december uitkomen, maar werd uitgesteld.
In een video teaser wordt duidelijk dat het album nu op 4 maart uitkomt. Ross wilde de tijd gebruiken om het album beter te maken. "To me, making that classic is more important than anything, making sure the streets overwhelmed by what I'm doing," aldus Rozay tegen DJ Scream. Van het album kennen we natuurlijk de singles 'Devil Is A Lie' en 'No Games' al.
'Mastermind' is het vervolg op 'God Forgives, I Don't' uit augustus 2012.