Populaire video-dienst Netflix komt naar Nederland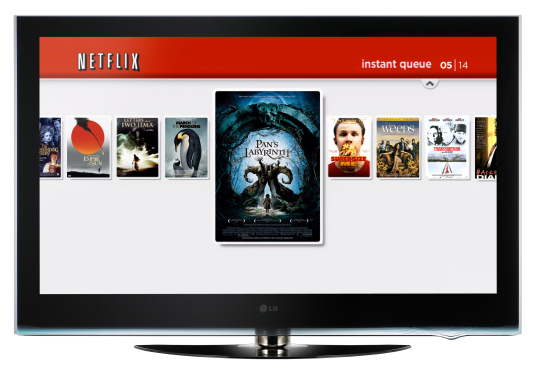 Netflix is bezig met een opstart in Nederland. Eén van de populairste video-on-demand-diensten in Amerika zal nog dit jaar gaan starten met aanbieden van series uit binnen- en buitenland voor een vast bedrag per maand.
Gebruikers kunnen een abonnement nemen op Netflix en overal via een smartphone, tablet of computer kijken naar tv-series en films. Netflix is bijvoorbeeld ook via Xbox of Playstation 3 te bekijken.
De lanceerdatum is niet bekend, en het is ook nog niet bekend welk bedrag Netflix vraagt per maand. Via www.netflix.nl kun je je aanmelden voor een nieuwsbrief.