Onrust over Lovers & Friends Festival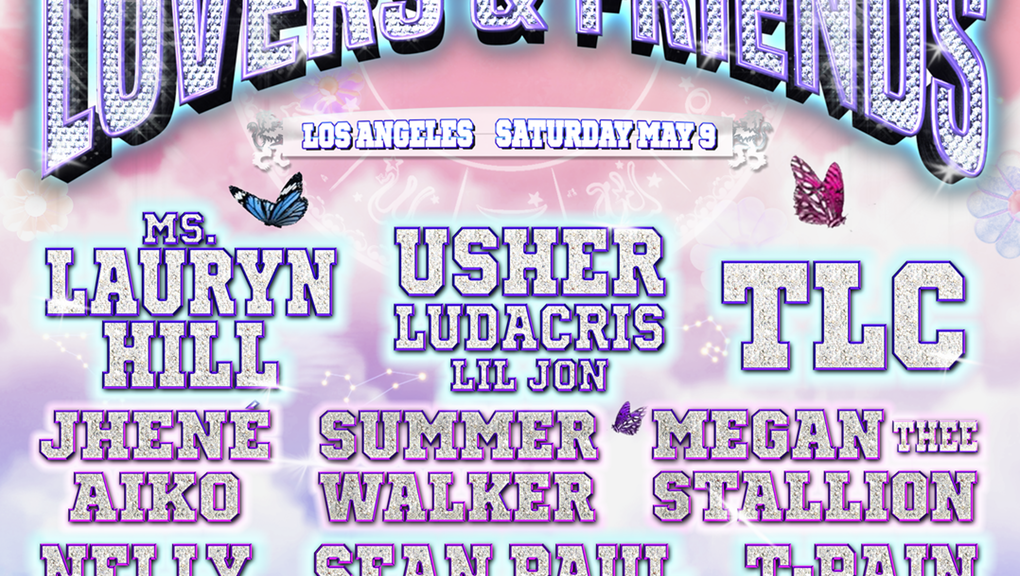 Er is onrust over de organisatie van het Lovers & Friends Festival in Amerika. Fans waren bang dat dit een nieuw Fyre-fiasco zou zijn omdat artiesten, die wel op de poster van het festival staan, ontkenden dat ze zouden optreden.
Maar niets lijkt minder waar. Het nieuws over het festival lijkt zo snel naar buiten te zijn gekomen, dat artiesten van hun management nog niet hadden gehoord dat ze daar een boeking hebben.
Organisator Goldenvoice, dat ook verantwoordelijk is voor bijvoorbeeld Coachella, haalt met Lovers & Friends de grootste R&B-artiesten bij elkaar. Op 9 mei staan onder meer Lauryn Hill, Usher, TLC, Eve, Ja Rule, Fat Joe, Ma$e, Brandy, 112 en Monica op het podium. Ook wat recentere acts als Jhené Aiko en Summer Walker zullen op het podium in Los Angeles te vinden zijn.
Fans werden onrustig toen onder anderen Ma$se, Twista en Lil Kim op Twitter zeiden dat ze van niets weten. "This is SO FAKE! I am not a part of this." Maar zowel organisator Goldenvoice en promoter Snoop Dogg sprongen in de bres en bevestigden de optredens.
Ma$e verwijderde kort daarop zijn bericht: "Best wishes on this show, but please take my name off of this flyer." Twista claimde dat hij geen betaling had ontvangen voor het optreden, maar ook hij verwijderde dit later en verving zijn bericht: "Locked and loaded playing all the hits," schreef Twista.