Meek Mill's veroordelingen overboord gegooid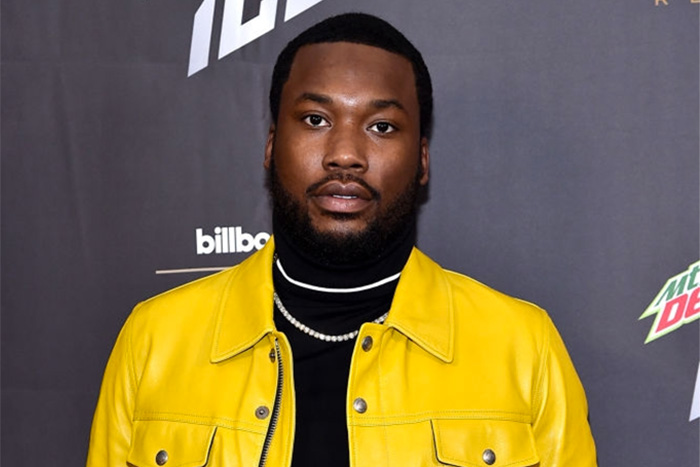 De veroordelingen van Meek Mill uit 2008 en 2017 zijn ongegrond verklaard en overboord gegooid.
De rapper werd in 2008 veroordeeld voor drugs- en wapenbezit. In 2017 kreeg Meek ook nog vijf maanden cel voor het negeren van de regels van zijn voorwaardelijke vrijlating.
Drie rechters hebben dit besloten nadat nieuw bewijsmateriaal boven tafel kwam. Volgens het bewijsmateriaal zouden er corrupte politieagenten met Meek's zaken in aanraking zijn gekomen. De zaken moeten dus opnieuw voorkomen. "We conclude the after-discovered evidence is of such a strong nature and character that a different verdict will likely result at a retrial."
De kroongetuige in de zaak tegen Meek lijkt één van de corrupte agenten te zijn. Hij wordt dan niet uitgenodigd voor een nieuwe rechtszaak en dan is het nog maar de vraag of de zaak stand houdt. De aanklagers zouden de zaak ook nog kunnen laten vallen. En dan heeft Meek recht op enige vergoeding.