Master P wilde Tupac hebben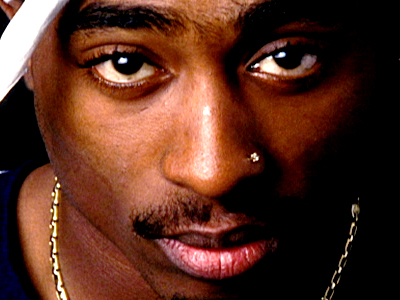 Master P had Tupac Shakur graag als 'No Limit Soldier' willen hebben. Percy Miller was voor Pac's moord op weg naar de voorbereidingen, maar het heeft nooit zover mogen komen. "[Tupac] was liking the movement of what we was doing." Niet alleen Tupac, maar ook Snoop Dogg stond op zijn lijstje.
Rond die tijd was menig artiest geinteresseerd in het label, maar het label was er zelf nog niet klaar voor. "No Limit wasn't fully there yet. Everybody was interested in No Limit." Het label heeft Master P gemaakt tot de man hoe hij nu is. Hij stond vorig jaar in de lijst van de '20 rijkste levende rappers' met een netto vermogen van 350 miljoen dollar.